OUR TEAM
We are blessed to be served by a wonderful pastoral staff, deacons and elders, office staff, and lots of volunteers.
PASTORS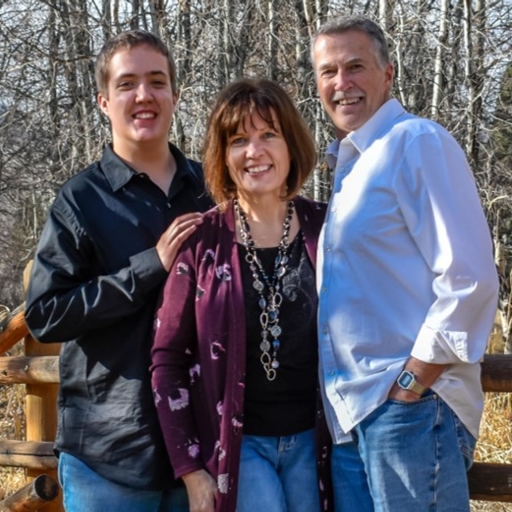 John Weaver
Lead Pastor
Pastor John and Joanna Weaver came to Hamilton Assembly of God in 2009. With a shepherd's heart for the entire congegation - Pastor John loves the little ones, jokes with the older ones, and helps with youth on Wednesday nights. The Weavers and son, Josh, love the ministry and desire to see God's people become "mature and complete, not lacking in anything" (James 1:4).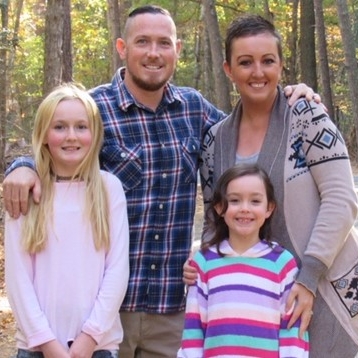 Lee Goldman
Youth Pastor
Pastor Lee and Michelle returned to Montana with daughters, Isabelle and Gabbie in 2019. The Goldmans work to knit generations together, believing that God's work requires more than one generation. Their heart is to model, mentor and motivate young people to discover their purpose as the church of today and disciples of tomorrow. As you get to know Pastor Lee and Michelle, you'll quickly find out who is the energy and who is the anchor!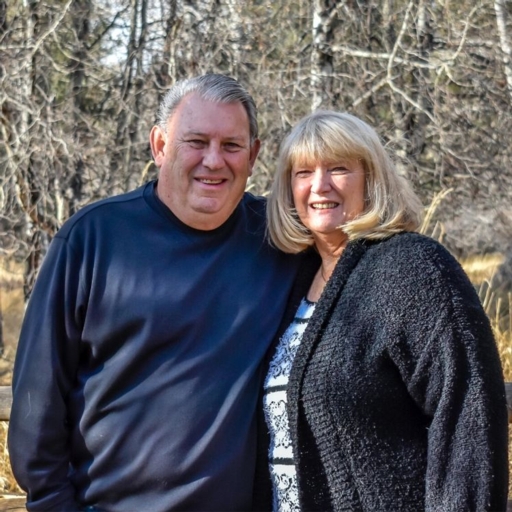 Tim Schoch
Seniors Pastor
Pastor Tim and Linda Schoch retired to Montana after serving as music pastors in California for decades. Retirement was short-lived, however, as they took over the Hamilton Assembly of God "Living Proof" ministry to seniors. Between monthly potlucks, community dinners, and the occasional Christmas choir, Pastor Tim and Linda are a great blessing to our church family.
ELDERS & DEACONS
Elders
Bud Haaland
Jeff Huls
Tim Schoch
Deacons
Loren Carney
Bill Donaldson
Dave Lloyd
Clayton Rockwell
Dave Trihey
Mark Wilson
CHURCH STAFF
Secretary/Receptionist
Michali Schlosser
Bookkeeper
Kim Trihey
Building
Kim Rockwell


HAMILTON CHRISTIAN ACADEMY
Head of School Assistant Head of School
Dean Anglea Bronwyn Anglea